Medi Travel Woman Graduated Pressure Travel Socks (Black Color)
SKU: 00-04-102
Regular price
Sale price
€32.90 EUR
Unit price
per
AVAILABILITY: Ready for pickup - Ships in 1 - 3 business days
Medi Travel Woman are modern graduated pressure travel socks for women. With knitted elastic fabric, these discreet compression socks contribute to a light and relaxed feeling when traveling and/or for long standing postures.

Medi Travel Woman travel socks feature soft antistatic material that allows you to put them on and take them off easily. With soft stabilizing rubber cuff, Clima Fresh and Clima Comfort technologies for antibacterial protection and thermal diffusion, Medi Travel Woman travel socks ensure a pleasant and safe use.
Medi Travel Woman compression socks differ from conventional support socks due to a controlled graduaded compression. Compression garments in general reduce blood clotting and leg swelling from prolonged standing, as well as the risk of traveller thrombosis.

The socks do not differ in appearance from a pair of translucent regular socks.
Characteristics:
Controlled pressure gradient, decreasing upwards
Enhances blood circulation
Reduces swelling from standing and the chance of traveler thrombosis
Machine washable
Antistatic material with sole reinforcement for more comfort
Perfect fit, easy to put on/take off
Clima Comfort technology for protection against moisture and heat transfer
Clima Fresh technology for antibacterial protection
SHARE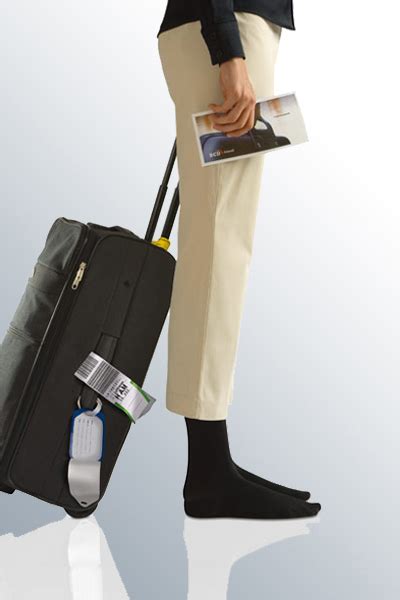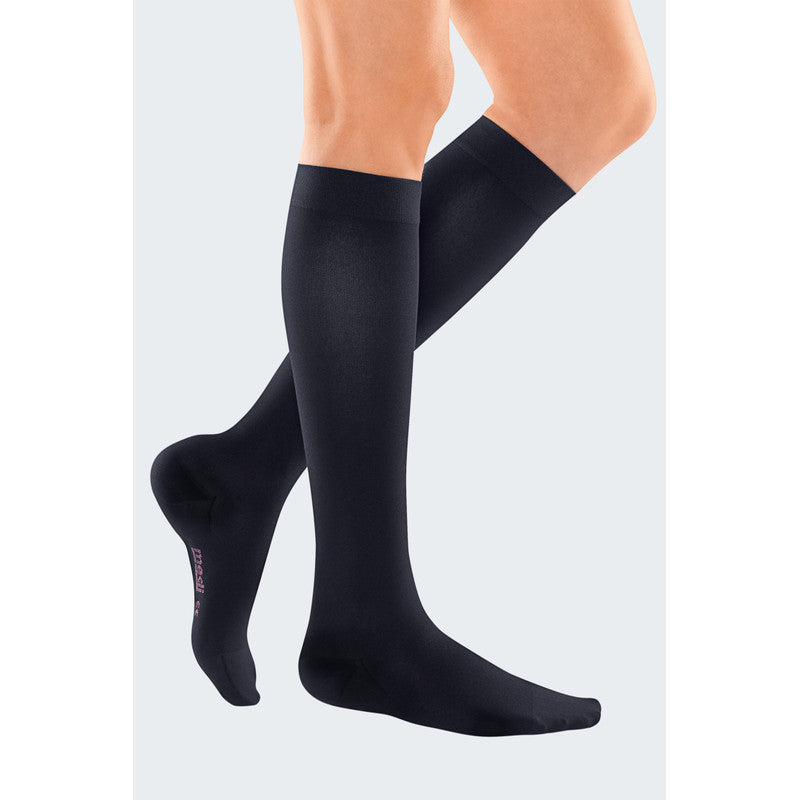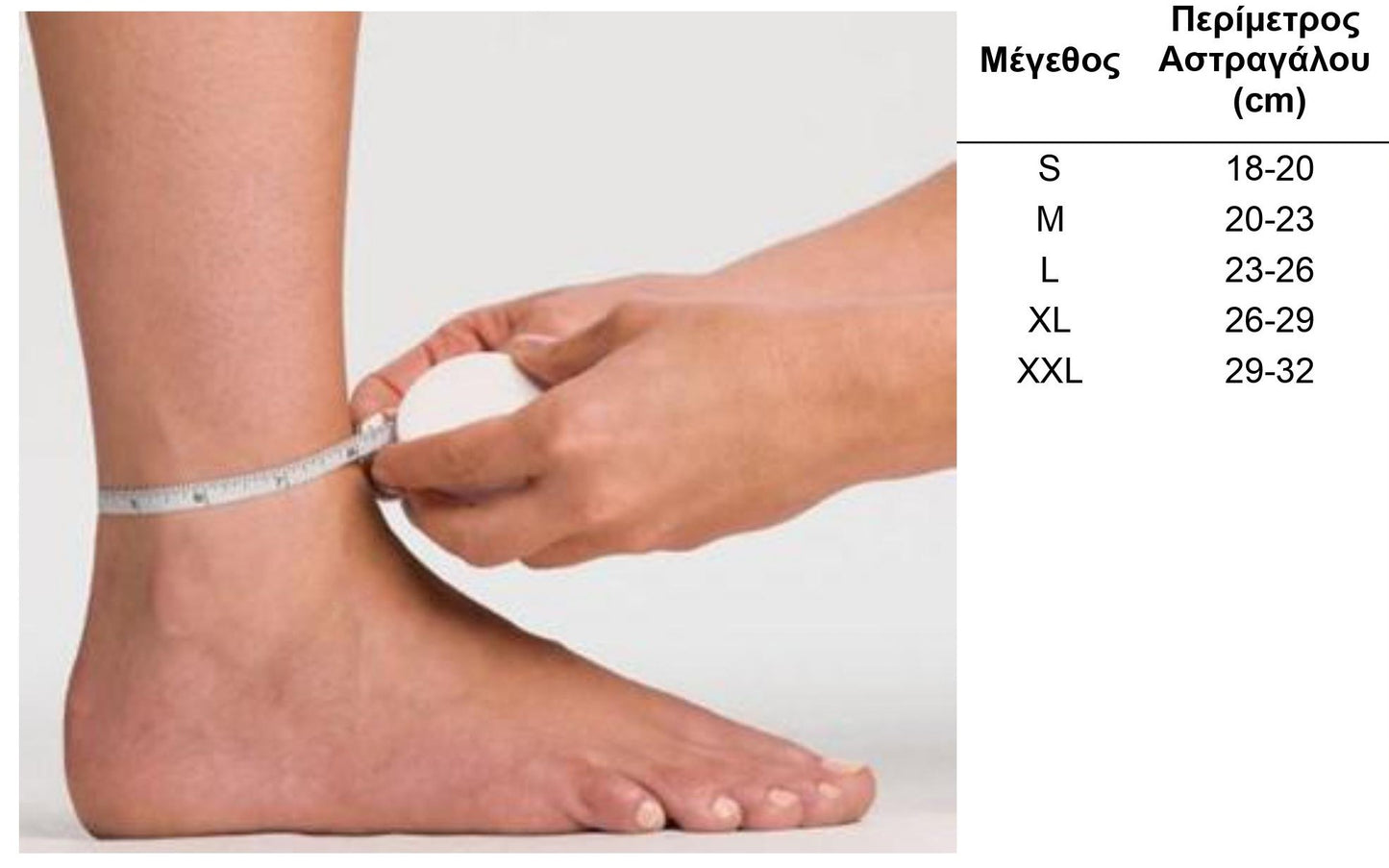 Regular price

€494.90 EUR

Regular price

Sale price

€494.90 EUR

Unit price

per

Regular price

€59.90 EUR

Sale price

€39.90 EUR

Unit price

per

Regular price

€59.90 EUR

Sale price

€44.90 EUR

Unit price

per